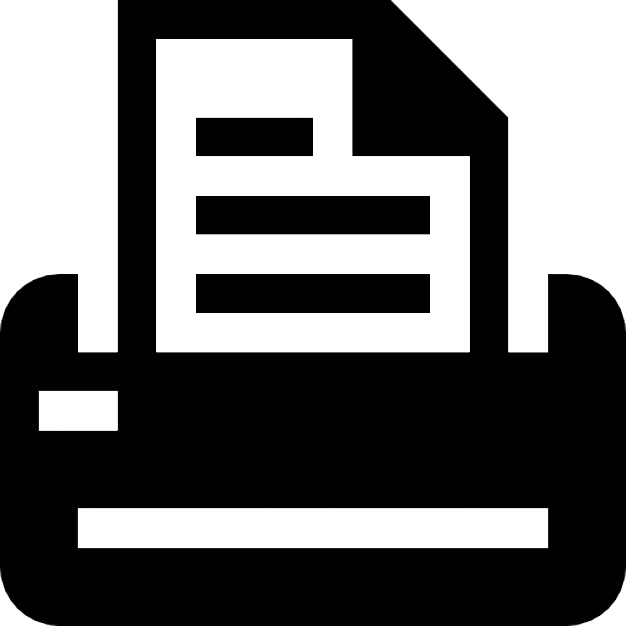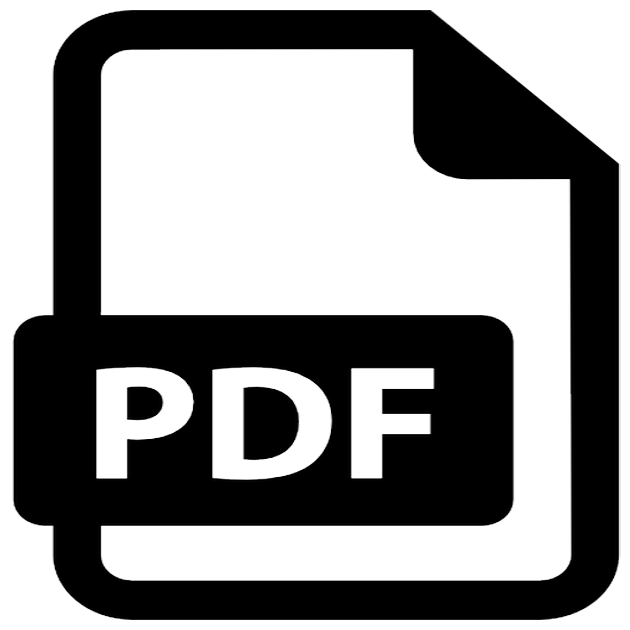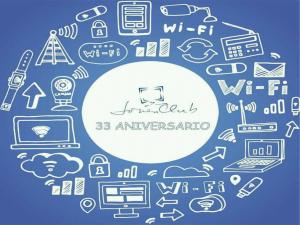 On September 8, the celebrations for the 33rd anniversary of the Computer Science and Electronics Joven Clubs take place.
The leader of the Cuban Revolution, Fidel Castro Ruz, founded it with the goal of fostering and facilitating community life.
According to Alexander Díaz, who is the head of the Institutional Communication Office, this years celebration will entail the fulfillment of social distancing measures in all the facilities of this organization in the country, due to COVID-19.
However, several activities involving the users such as video-gaming tournaments, and promotions of EcuRed and La Mochila are scheduled, along with an award ceremony to acknowledge outstanding workers and the presentation of an especial issue of the journal jovenclub.cu.
Computer Science and Electronics Joven Clubs reaches a new anniversary with work projections focused on teaching educational robotics, fostering historical content and the knowledge on EcuRed and specialized study groups. In addition, new proposals for video games and applications will be developed.