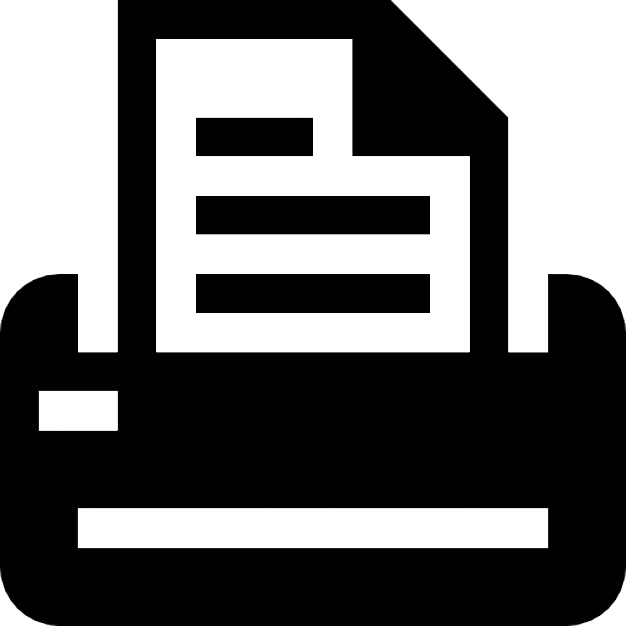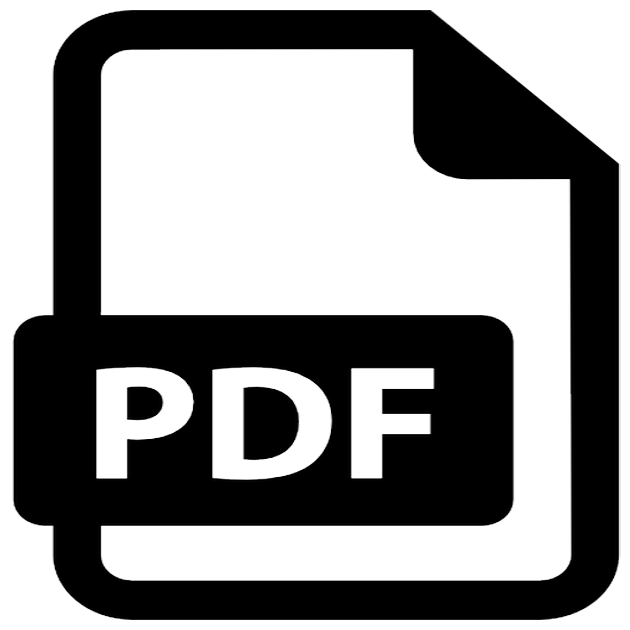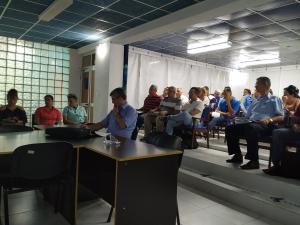 Source:
Institutional Communication Office of the Ministry of Communications
The second governmental visit to Villa Clara by the Cuban President, Miguel Díaz-Canel Bermúdez, started on May 15th. He was accompanied by the Council of Ministers.
The communications minister, Jorge Luis Perdomo Di-Lella, participated on behalf of the Ministry of Communications, and he was in charge of reviewing the topics related to the Informatization process in that territory.
On his Twitter account the Minister wrote: The work meeting with the informatization group from #VillaClara showed the intelligence and results orientation that have been accomplished by the economic and social sectors of the province, regarding the usage of #ICT. It encourages and commits people to make even more progress.