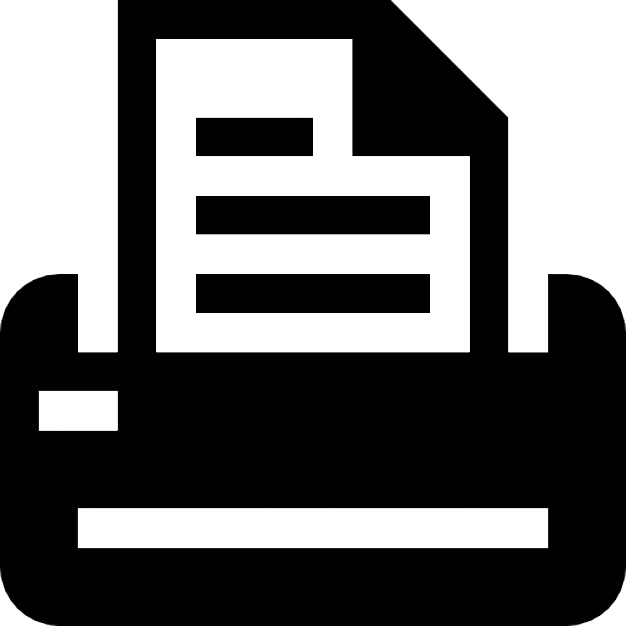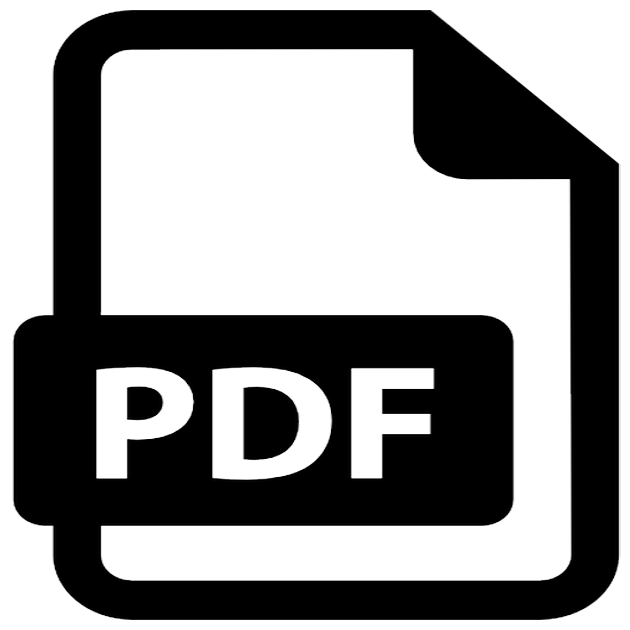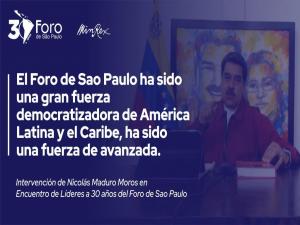 Source:
Dirección de Comunicación Institucional
The Member of the Political Bureau and President of the Republic of #Cuba, @DiazCanelB, participates in the Leaders Meeting on the occasion of the 30th anniversary of the #SaoPauloForum, which is being celebrated virtually #30YearsSPF
President Nicolas Maduro said that: The #SaoPauloForum has been the democratizing power of Latin America. It is the origin of the deep integrating processes that were experiencing. #30SPF
It is the widest and most influential authority, it is the mother of all the integrating processes that were experiencing and its actions reach regions like Asia and Africa #30YearsSPF
@ForodeSaoPaulo The #Nicaraguan President, Daniel Ortega, denounced the vandalism acts against the #Venezuelan consulate in #Bogotá. We have seen the images, the Consulate was ravaged, the #Vienna Convention was violated.
The Cuban President @DiazCanelB in the Sao Paulo Forum:
We ratify, once again, our abiding commitment to the Proclaim of Latin America and the Caribbean as a Zone of Peace, which was signed by the Heads of State and Government of Latin America and the Caribbean. https://t.co/csIxlDkMzO
I speak on behalf of the sovereign, revolutionary and humanitarian Republic of Cuba, which will never be subdued, neither by seduction nor by force. The Homeland of Martí, Fidel, and Raúl. @DiazCanelB https://t.co/NxacsqsRGw
https://bit.ly/3jQsJWjT