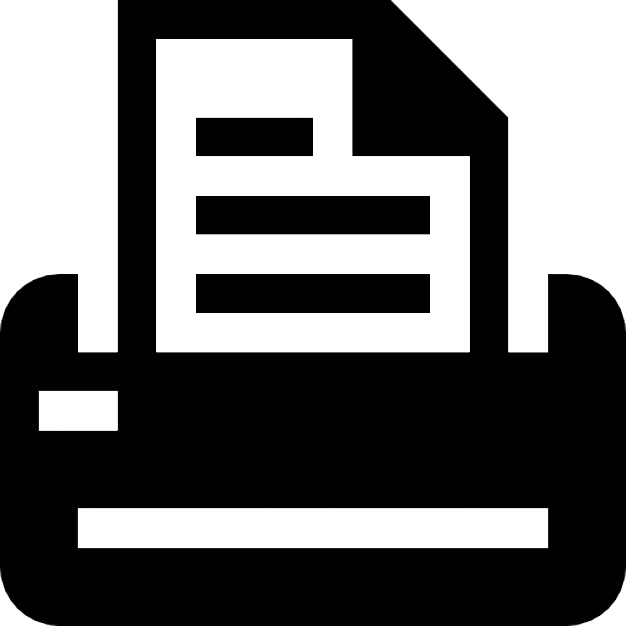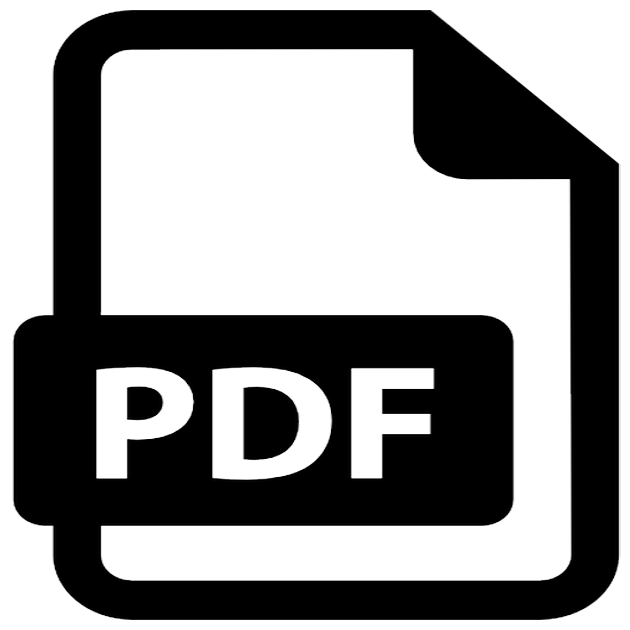 Source:
Institutional Communications Office of the Ministry of Communications
As part of the activities to celebrate the First Week of the National Road Safety Day, a commemorative postal stamp was canceled in Havana on May 20th.
Ricardo Cabrisa Ruiz, Vice-president of the Council of Ministers, Eduardo Rodríguez Dávila, Minister of Transport and Rafael Solís Martínez, Vice-Minister of Communications canceled the stamp as a tribute to the 5th World Week for Road Safety declared by the United Nations (UN) with the slogan "Leadership for Road Safety".
The activity was attended by Colonel Oscar Callejas Valcárcel, first deputy Chief of the General Directorate of the National Revolutionary Police (PNR).