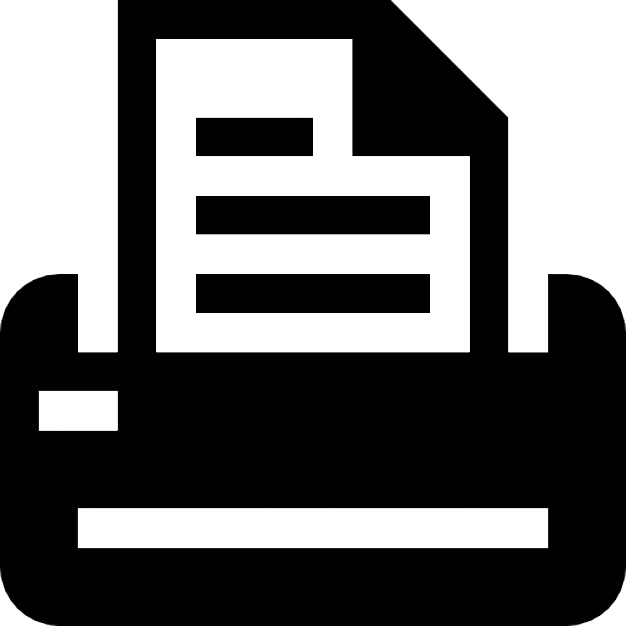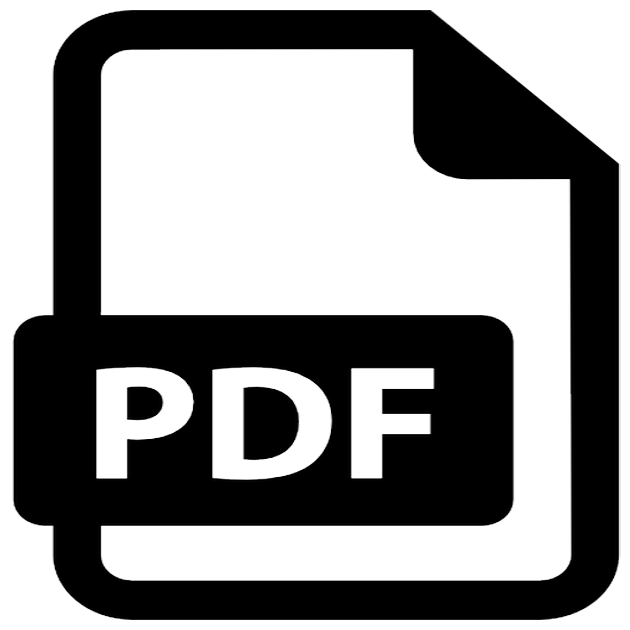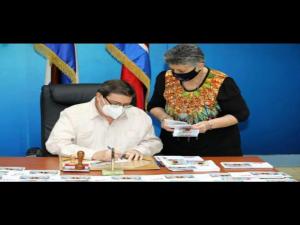 Source:
Tomado del sitio web MINREX
The cancellation of a stamp commemorating the 60th anniversary of the establishment of diplomatic relations between the People's Republic of China and the Republic of Cuba took place on Wednesday at the headquarters of the Cuban Foreign Affairs Ministry, it was attended by the member of the Political Bureau and Minister of Foreign Affairs, Bruno Rodríguez Parrilla and the Ambassador of the People's Republic of China, comrade Chen Xi.
During the ceremony, the Foreign Affairs Vice Minister, Anayansi Rodriguez Camejo, highlighted that Cuba is honored to be the first Latin American country to establish diplomatic relations with the New China and to have contributed modestly to the advancement of its relations with our region. She also remarked that, in these six decades, the relations between China and Cuba have been characterized by the high level of dialogue, political trust, agreement and mutual support in international scenarios and the exchange of experiences concerning the construction of socialism.
For his part, Ambassador Chen Xi recalled significant milestones in the historical relations between the two countries and ratified the willingness of the Chinese Party, government and people to continue promoting exchanges and deepening bilateral cooperation with Cuba.
The ceremony was also attended by officials from the Communications Ministry, the Correos de Cuba Business Group and the Foreign Affairs Ministry.
More information on the website of the Foreign Affairs Ministry https://bit.ly/2FBnOcw