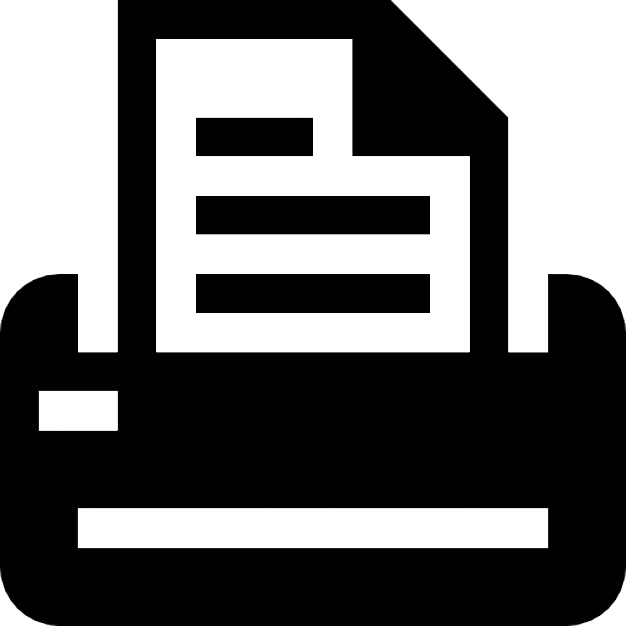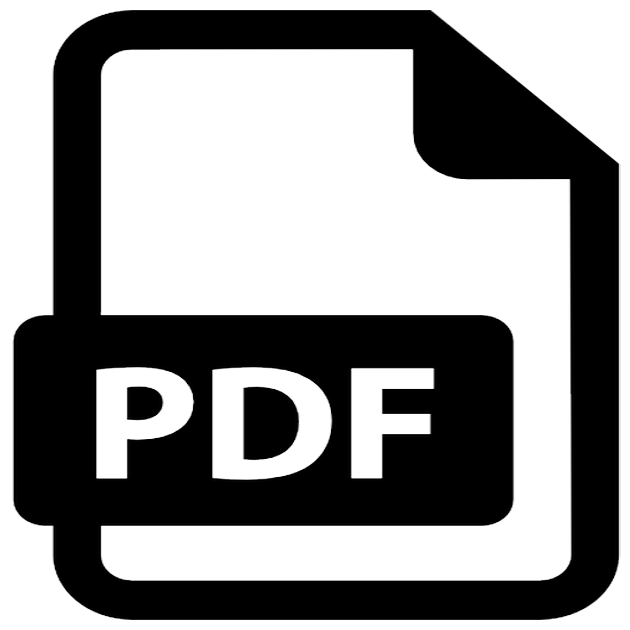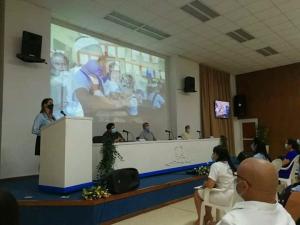 Source:
Dirección de Comunicación Institucional
On September 7, through a video-conference system, a meeting with the workers of Joven Club took place to commemorate the 33rd anniversary of the creation of that institution, respecting social distancing measures.
During that meeting, the Minister of Communications, Jorge Luis Perdomo Di-Lella, acknowledged the value of the noble work done by Joven Club throughout the nation.
Meanwhile, Joven Clubs General Director, Pablo Julio Pla Feria, highlighted that: We celebrate the 33rd anniversary of Joven Club by working on educational robotics, teaching history in the community, implementing the computerization policy and developing new services.