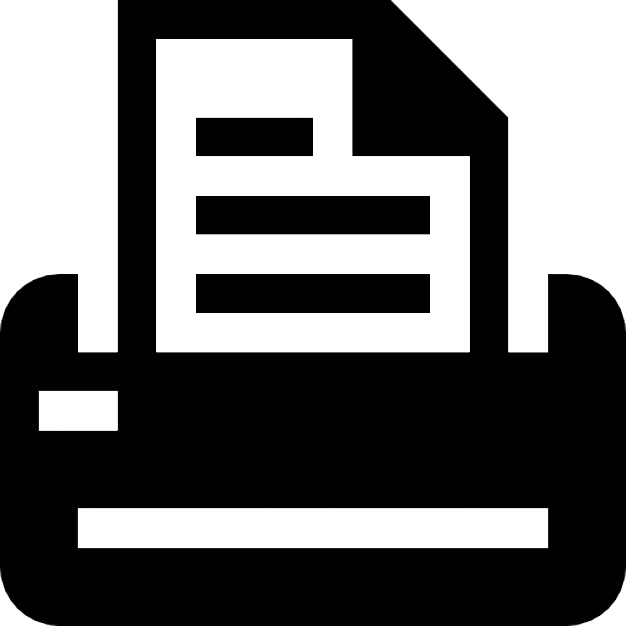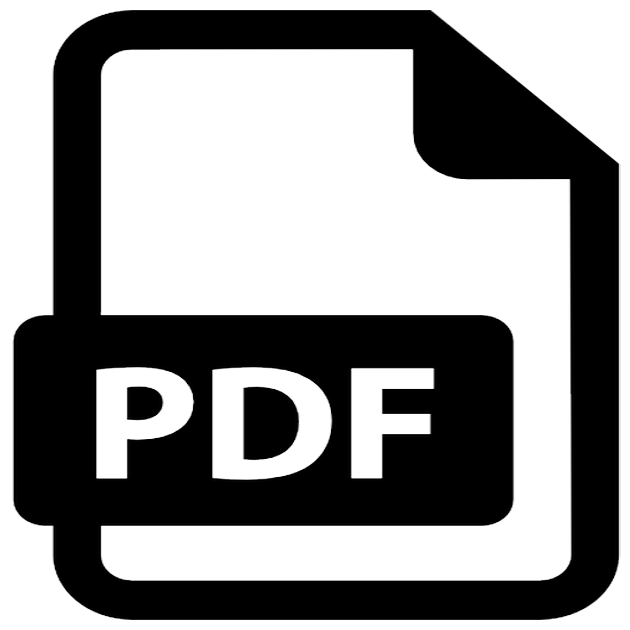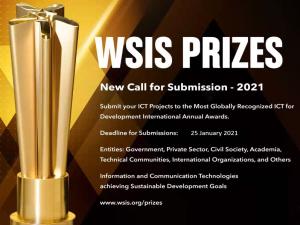 The International Telecommunication Union (ITU) is calling for the 10th edition of the WSIS Prizes contest, and the process of submitting entries to the contest through the website (www.wsis.org/prizes) until January 25, 2021.
The WSIS Prizes 2021 are the exceptional international recognition of WSIS stakeholders as Winners and Champions for excellence in their contribution to the implementation of WSIS outcomes, in particular the WSIS Action Lines that support the achievement of the Sustainable Development Goals (SDAs).
The WSIS Prizes contest was organized in response to requests from WSIS stakeholders for an effective mechanism to evaluate projects and activities that exploit the power of information and communication technologies (ICTs) to move toward sustainable development.
The 18 Winners and Champions will be honored at the WSIS Forum 2021. The winning projects will be showcased in the WSIS Stocktaking 2021 publication, and descriptions of all submitted projects and activities will be compiled in the WSIS Stocktaking 2021 Report.
Attached: Call for the WSIS 2021 World Summit on the Information Society Prizes